Eight Years Old

Graduation

Pat & Gordon Smith, graduation

Marriage

Duane & Pat at the 50th reunion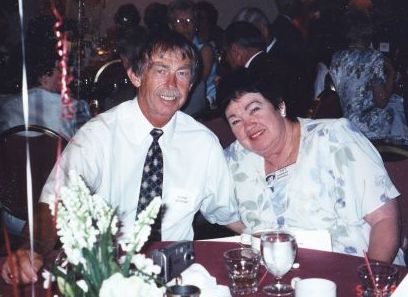 Pat & Peggie Buhot Clayton at 50th. reunion.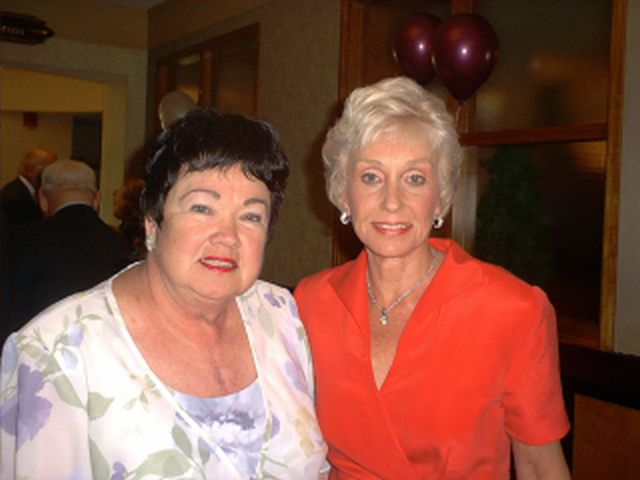 Pat & Avie Riley McNamara at 50th reunion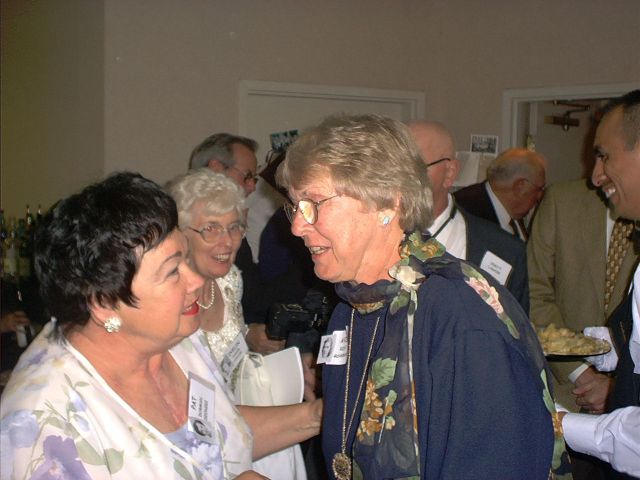 Toni Hayman Sadowski & Pat at 50th. reunion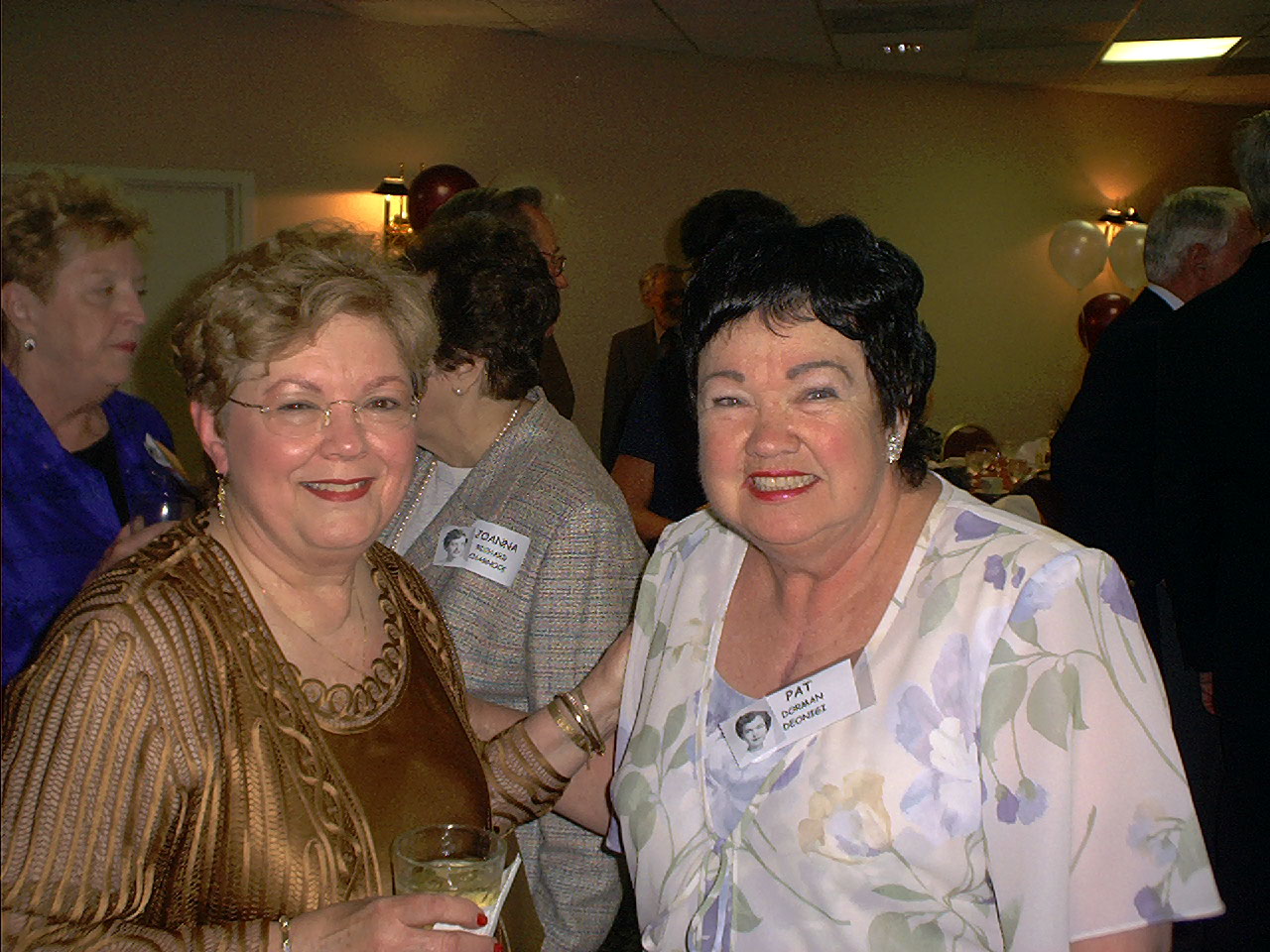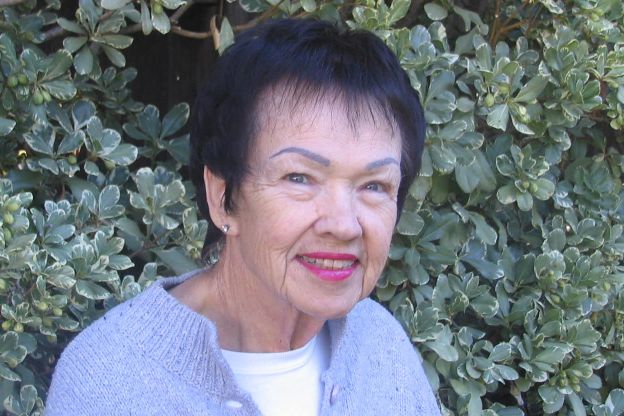 Patricia Ann Deonigi

Resident of Concord

May 14, 1934 – September 26, 2007

Patricia passed peacefully on September 26th at the age
of 73, surrounded by loved ones. She was born in
Belleville, Illinois and raised in North Plainfield,
New Jersey where she attended North Plainfield
High School. She attended Wilson College in
Pennsylvania and graduated from the University
of California. She was a resident of Concord since
1999, but spent all the years since university
graduation in Richland, Washington where she
married and raised a family of four.

She was the only child of Ida and Galen Dorman. Pat is
survived by Duane, her loving husband of 44
years, son Darren, daughter Elizabeth and
husband Scott Kinney, and sons Mike and Shawn
Busselman by a previous marriage to Gary
Busselman. Also surviving are Grand children
Sarah and Lauren Kinney, and Isabelle and
Madelynn Deonigi.

She was a life long member of the Presbyterian Church. She was an award winning artist and pianist. She loved her pet parrots, fish and dogs. She bred and showed championship Irish Setters. She will be missed by her many wonderful friends in Richland.

A family only memorial service is planned at date to be
established.

In lieu of flowers, a donation may be made in her
memory to Hospice of the East Bay (925)
887-5678

We miss you Pat